Daniel Baldwin's Wife: He Kicked Me Out of Our Home!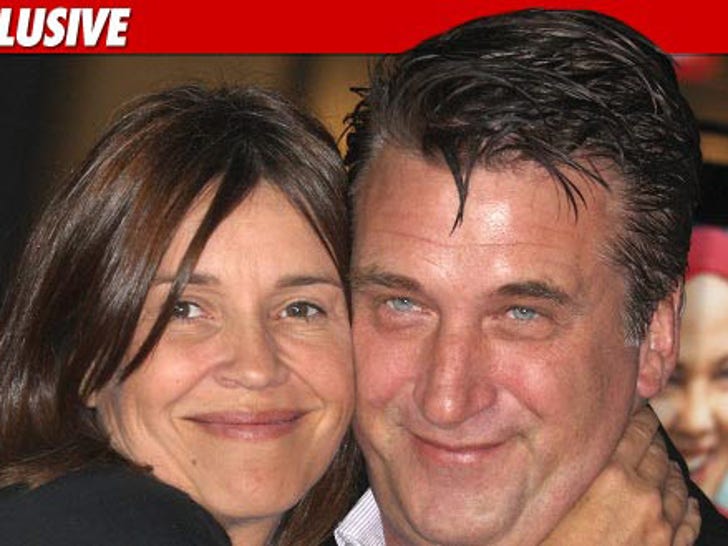 Daniel Baldwin's estranged wife Joanne is begging an Oregon judge to lift a restraining order which prevents her from entering the family home and visiting her kids ... TMZ has learned.
Joanne Baldwin filed legal papers in Oregon last week requesting a hearing to contest the restraining order Daniel got against her after she allegedly threatened to kill him in front of their children.
In the docs, Joanne says Daniel kicked her out of the home without a car or a single cent to her name -- and she can't afford to pay her bills.
She also explains, "I am a stay at home mom and my children need me as I them." Joanne also says she wants permission to Skype with her daughters daily.
The Baldwins are due back in court next month.