TMZ Live -- A Tough Placenta Pill to Swallow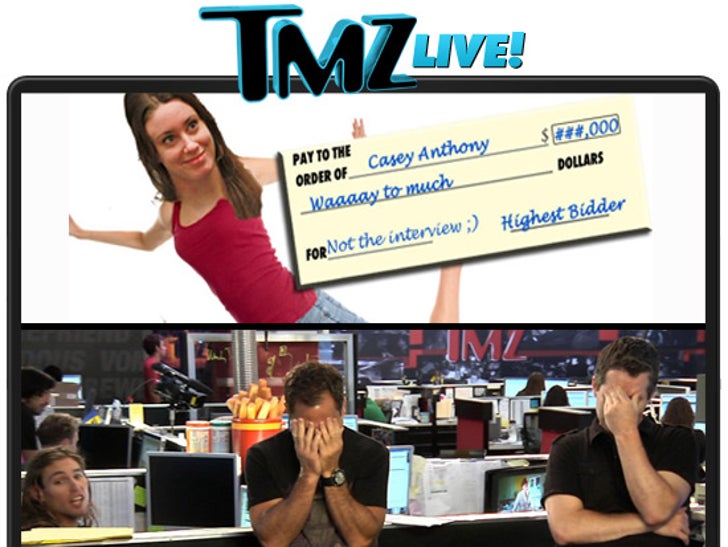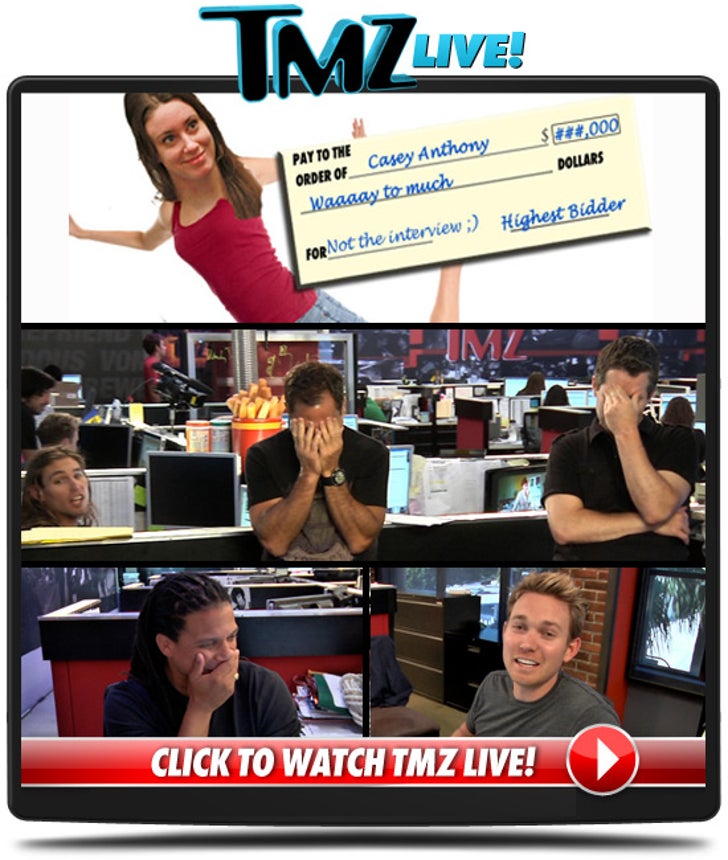 (4:00) Arnold and Maria's son was seriously injured in a surfing accident ... and the former couple has taken a united front in the face of tragedy.
(6:01) Here's the rub ... Arnold filed papers saying he doesn't want to pay Maria spousal support or attorney's fees ... while their kid was in the hospital. Bad PR move, dude.
(9:03) What can Arnold do to make it up to Maria?
(16:05) Casey Anthony is about to make BANK selling her first interview. And her attorney is getting advice from a BIG lawyer ... Mark Geragos.
(18:55) Would YOU watch Casey's interview?
(30:10) The LAPD was forced to exonerate L.A. Dodgers beating suspect Giovanni Ramirez ... how did this happen? Naturally, Harvey knows.
(34:01) The two NEW suspects are BAD DUDES. Mike has the details.
(42:40) Warning ... it's time to talk about the joy of eating human placenta. Charles reluctantly weighs in first.
(43:20) Max and Dax agree -- the placenta piece on the TV show was GROSS.
(47:00) Finally, a professional point of view ... a doctor calls in to yap about plancenta.