Weston Cage's Wife: I'm NOT Pressing Charges!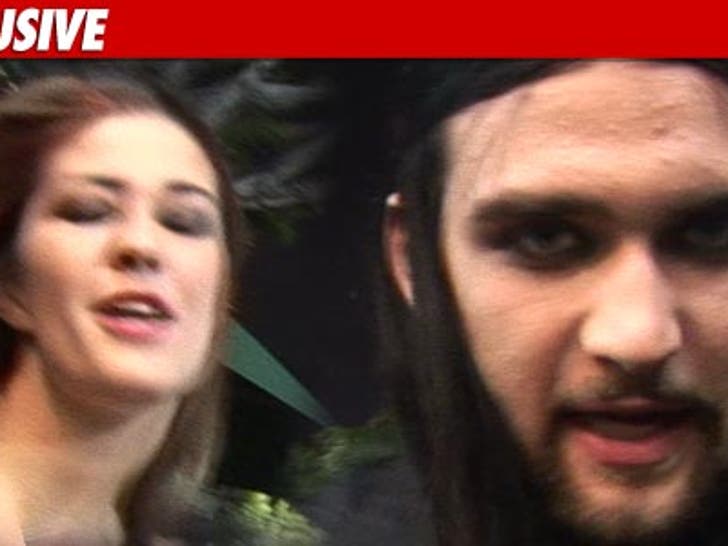 Weston Cage's wife Nikki Williams is NOT pressing charges against her 20-year-old husband -- in fact, Nikki's telling friends, she doesn't even have plans to leave him.
Sources close to the couple tell TMZ, Nikki and Weston are still talking to each other -- but Nikki refuses to see him in person until she "feels safe enough to be around him."
The source adds, Nikki "just needs some time to get herself together."
As for Weston -- he tells us, "If anything, I would like to say that I'm going to get the help that I require to stabilize myself. I'm going to work my hands to the bone with my marriage and I will never give up on her. I cherish our oaths and vows and honored to be with Nikki forever."