Weston Cage Arrested for Domestic Violence ... AGAIN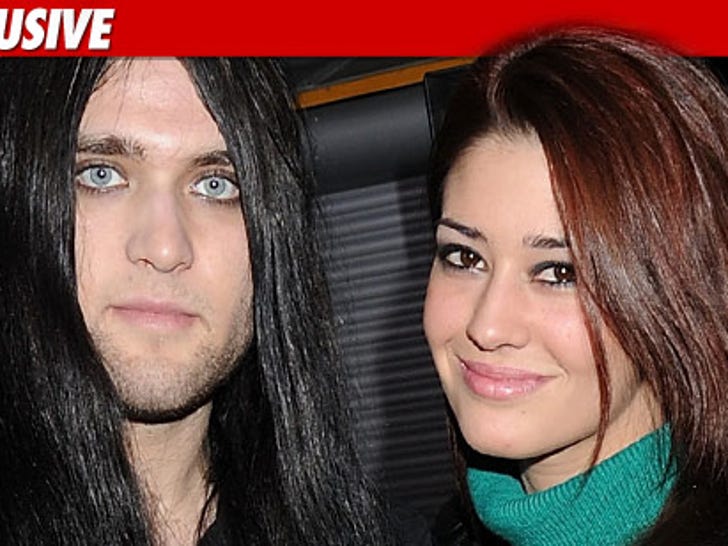 Weston Cage was arrested early this morning by LAPD for felony domestic violence ... for the second time in a MONTH, TMZ has learned.
Law enforcement sources tell TMZ, Weston was arrested at 5AM in Hollywood -- and then taken to a nearby hospital to be treated for cuts ... and we're told, cops believe the injuries were self-inflicted.
TMZ spoke with the mother of Weston's wife Nikki Williams -- who tells us, "Nikki is safe and away from him."
It's the second time in a month Weston's been popped for domestic violence -- except last time, Nikki was also arrested ... after allegedly going after Weston with a bottle.
According to the L.A. County Sheriff's website, Weston is still in custody on $50,000 bail.