Restraining Order Issued Against Nic Cage's Son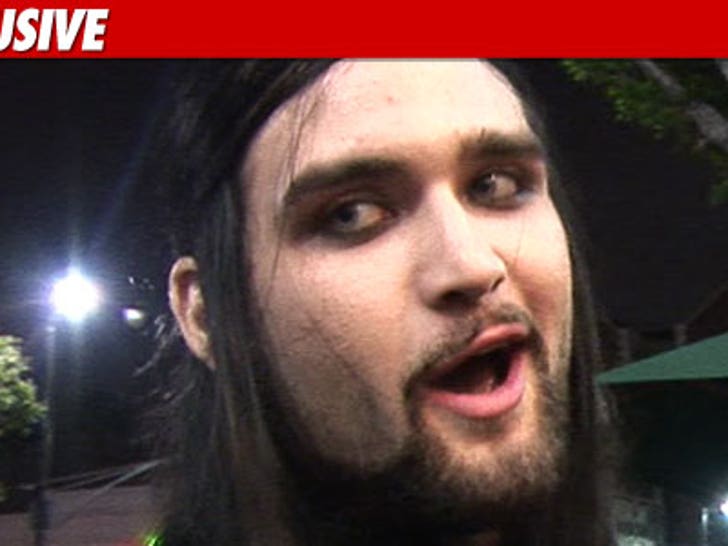 The guy who beat the crap out of Nic Cage's son Weston got a restraining order against Weston claiming he's the victim of harassment ... though it seems to us he can take care of the threat on his own.
Kevin Villegas -- who worked for Nic Cage -- punched the living daylights out of Weston in Hollywood earlier this month after Weston allegedly tried to attack him with a roundhouse kick. Cops responded to the scene -- strapped Weston to a gurney and took him to a hospital for a mental evaluation.
After the fight, Villegas filed a request for a restraining order against Weston -- calling him "mentally unstable" and claiming Weston issued "threats of violence" against Villegas and his family at the time of the fight.
A judge granted the restraining order -- requiring Weston to stay at least 100 yards away from Villegas and his family at all times.