'Antiques Roadshow' Breaks Appraisal Record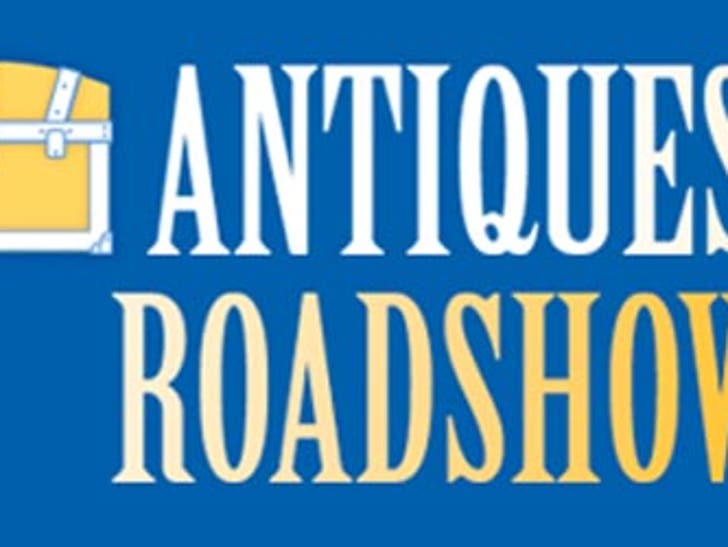 A guy who showed up to an "Antiques Roadshow" event in Tulsa, OK with a set of cups got some pretty AMAZING news ... they're worth over $1,000,000!!!!!
A rep for the show says the collection of five Chinese carved rhinoceros horn cups was valued at somewhere between $1 million and $1.5 million -- making it the most valuable find in the show's history.
The owner's name is being withheld, but he's owned the cups since the 1970s. According to the show's appraiser, the cups were often given as gifts to wealthy people for special occasions in the late 17th to early 18th centuries.