Mark-Paul Gosselaar -- Shirtless Pics!
Zack Morris
Shirtless!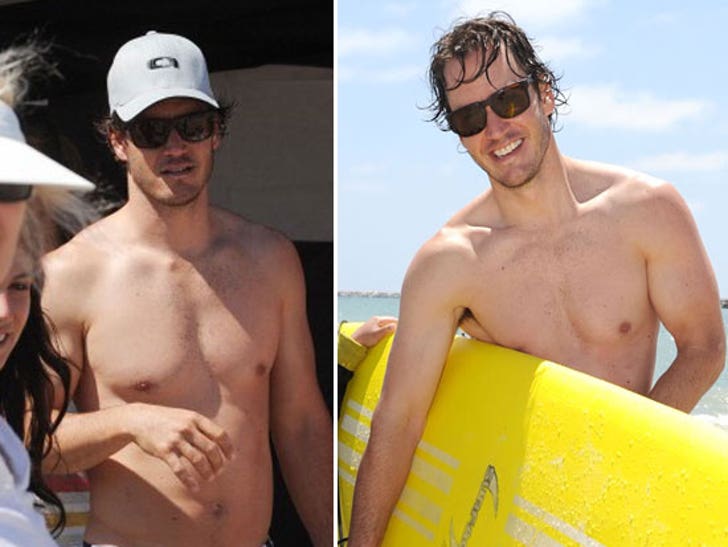 It's been 18 years since "Saved by the Bell" went off the air, but Mark-Paul Gosselaar proved he can still make the girls at Bayside High swoon by going shirtless on the beach in Orange County this weekend.
Believe it or not, Zack Morris is 37-years-old.