Lauryn Hill -- Guitar Player Picks a Fight Over $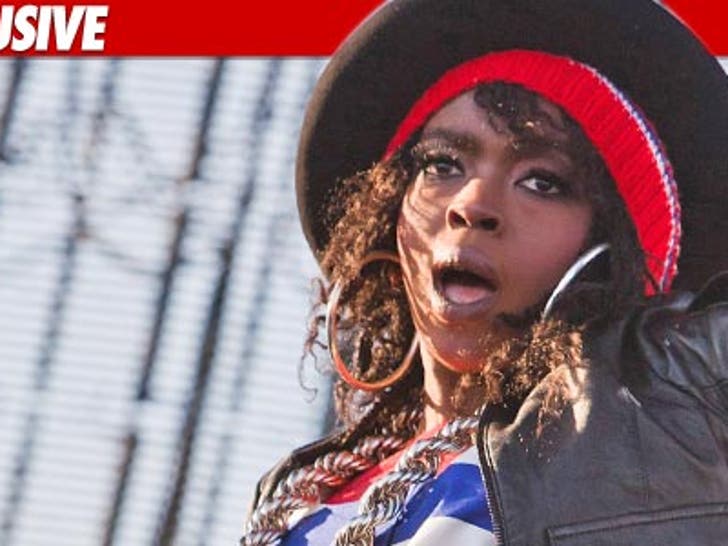 Playing guitar for Lauryn Hill doesn't pay as well as you'd think ... in fact it doesn't pay at all ... so says a former string-plucker who claims he got the ol' stifferoo after performing with the singer back in 2007.
Pro guitar player Jay Gore has filed a lawsuit against Hill in small claims court in L.A. -- claiming he played with her for a couple of weeks back in 2007 -- and was supposed to make $3,590 for the gig ... but he never got a check.
Calls to Lauryn have not been returned ... probably because she's busy with her new baby.