Speaker of the House Triggers Lindsay Lawsuit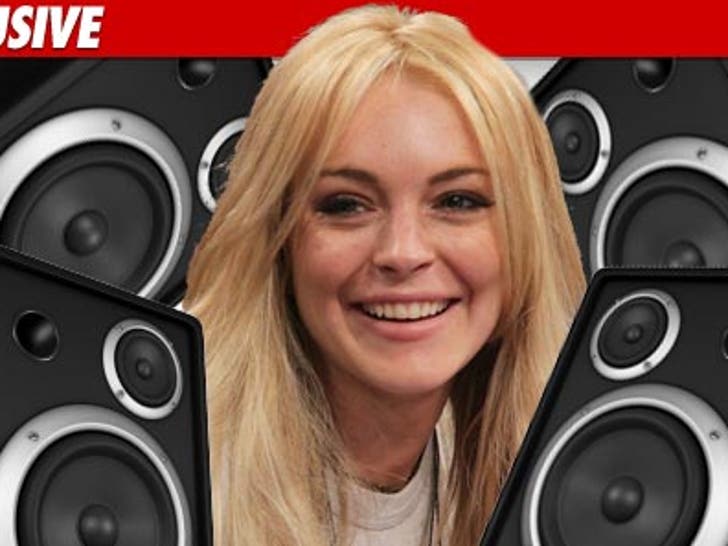 Lindsay Lohan has been sued by a guy who sold her speakers and installed audio and video equipment in her Venice house -- the good news ... she can't go to jail over this.
Stephen Clark alleges in his small claims court lawsuit ... he installed the equipment, along with remote programming, but she stiffed him.
Clark says he installed the equipment in June -- while she was under house arrest in the shoplifting case. He's also suing for missed work -- we're guessing for the time it takes to go to court.
Clark claims Lindsay owes him $1,180.
Lindsay could not be reached for comment, probably because she didn't hear the phone because her stereo is too loud.