Christopher Chaney, Alleged Celeb Hacker -- I'm GLAD I Got Caught!!!
Alleged Celeb Hacker
I'm GLAD I Got Caught!!!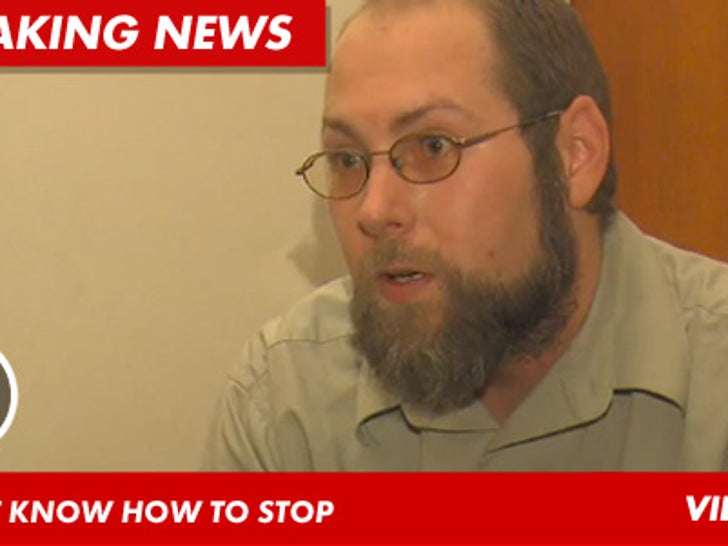 The man accused of hacking dozens of celebrity phones and emails says he was "addicted" to prying into the private lives of the rich and famous ... insisting he was "relieved" when he got caught.
Christopher Chaney spoke with "Action News Jacksonville" last night ... saying, "It started as curiosity and it turned to just being addictive ... seeing the behind-the-scenes of what's going on with the people you see on the big screen."
The FBI busted Chaney at his Jacksonville home yesterday ... and released him on bail a short time later. If convicted, he could face 121 years in federal prison.