Seal -- The 'I've Got a Secret' Smile
Seal
The 'I've Got a Secret' Smile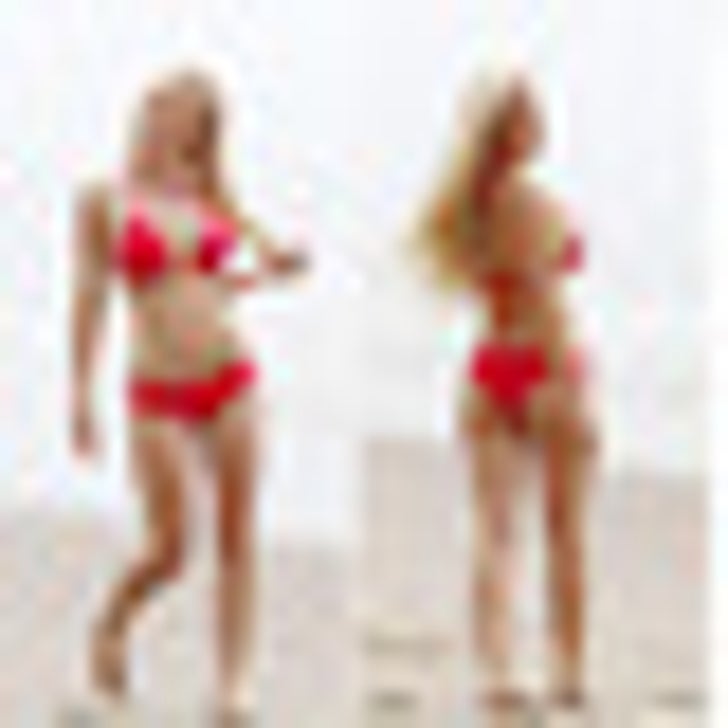 Gossip / Rumors
Seal's finally left Heidi Klum -- he flew out of the country last night ... and did it with a you-know-what eatin' grin on his face.
The singer wasn't looking like a guy whose wife is divorcing him as he boarded a flight to her native country of Germany -- smiling for the cameras waiting outside LAX.
By the way, Seal was still wearing his wedding ring.
Right before heading to the airport ... Seal fueled ridiculous speculation his split from Heidi is a PR stunt to pump up record sales by performing on Jimmy Kimmel Live.
He sang ... "I'll Be Around."