Nate Dogg's Caretakers Sue -- He Never Paid Us Before He Died
Nate Dogg's Caretakers Sue
He Never Paid Us Before He Died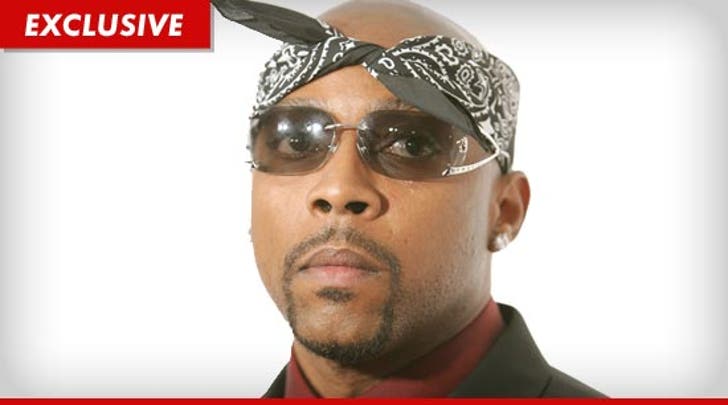 Celebrity Justice
The people who treated Nate Dogg in the final years of his life claim they were never paid for hundreds of thousands of dollars in medical care ... and now a judge is finally forcing Nate's estate to throw 'em a bone.
After Nate suffered his 2nd stroke in 2008, he moved in to a CareMeridian treatment facility in Orange County ... a place dedicated to rehabbing and caring for patients who suffer from catastrophic injuries.
In legal papers obtained by TMZ, CareMeridian claimed the singer received more than $290,000 in medical treatment from 2008 until 2010 ... and one of Nate's managers, David Michery, personally guaranteed the facility would get paid.
But according to the lawsuit, the check never came ... even after Nate died in 2011.
Now, the court has entered a default judgment against Nate's camp ... including Michery ... ordering them to shell out $293,512.52.
Nate was a TITAN in the music industry and made millions of dollars during his career ... so it's unclear why no one's paid up.