Tiffani Thiessen -- I Never Watched 'The New Class'
Tiffani Thiessen
I Never Watched 'The New Class'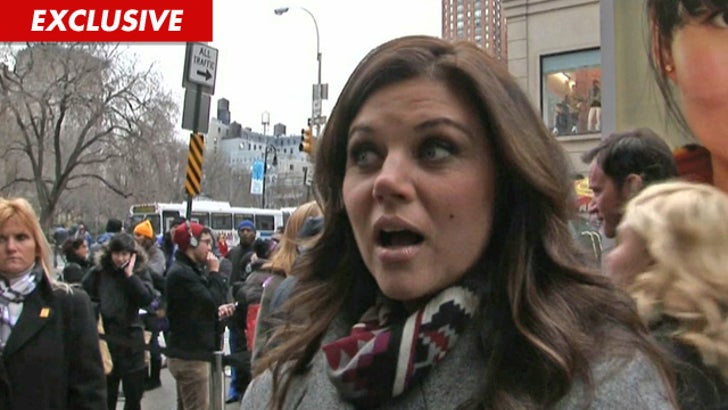 EXCLUSIVE
Tiffani Thiessen dodged a serious bullet ... 'cause the former "Saved By the Bell" goddess tells us she never brought herself to watch one single episode of the abomination that was "The New Class."
If only the rest of us had that kind of will power ...
Tiffani -- who was out in NY yesterday -- also told us she was flattered when Justin Bieber rocked a Kelly Kapowski shirt to an award show in Canada last year ... saying, "I highly doubt he's ever seen the show ... but I thought it was super cute."
As for "The New Class" ... seriously, that show was terrible.