'Celeb Apprentice' Star Aubrey O'Day Sued -- Please, Stop Singing.
'Celeb Apprentice' Star Sued
Please, Stop Singing.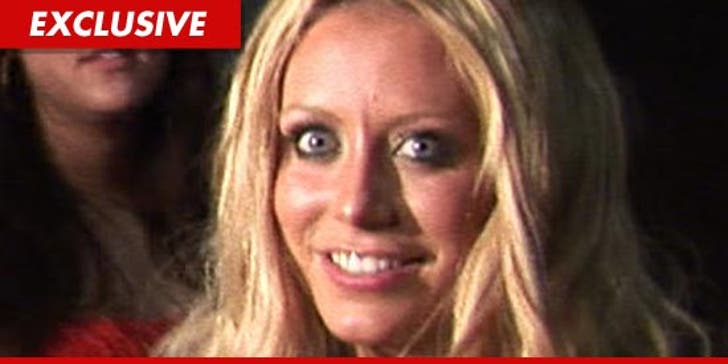 Celebrity Justice
Aubrey O'Day's big mouth has landed her in hot water again ... only this time it's not because of what she said ... it's what she sang.
The "Celebrity Apprentice" contestant is being sued over a segment in the finale of her Oxygen reality show, "All About Aubrey" ... in which she sings on top of a track produced by her friend Adonis Shropshire.
Here's the rub -- according to the suit, Adonis created that particular beat for ANOTHER artist and didn't have the right to pass it on to Aubrey.
Now, the company that claims it owns the beat is suing Aubrey, Oxygen and Adonis ... alleging they all contributed to the alleged beat jackery.
The company is suing for unspecified damages -- and an order preventing Aubrey from performing the song ever again.