'MasterChef' Graham Elliot FIRES Back at Suit ... I'm Allowed to Take Your Tips!
'MasterChef' Graham Elliot
FIRES Back at Lawsuit ...
I'm Allowed to Take Your Tips!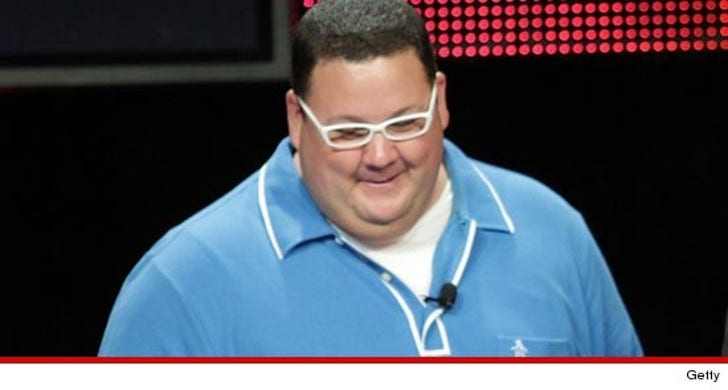 EXCLUSIVE
"MasterChef" Graham Elliot is FED UP with the lawsuit recently filed against him and insists everything he did in his Chicago restaurant was legally within his rights ... this according to new docs.
If you recall ... the culinary God is being sued by former Graham Elliot Restaurant employee Gregory Curtis, who alleges that Elliot was skimming tips from waiters and giving it to the kitchen staff ... which Curtis claims would be a violation of federal law.
But in a response filed earlier this month, Elliot claims the suit is BS. While he does admit he DID take tip money and pool it for other staff members -- bartenders, bussers, and food runners -- he is adamant ... under federal labor laws, it was totally legit.
Elliot now wants the judge to throw out the suit completely and force Curtis to cover his legal fees as well.
If only there was a tip pool for that.