Britney Spears -- Begins Shooting "The X Factor"
Britney Spears
The Beginning of the X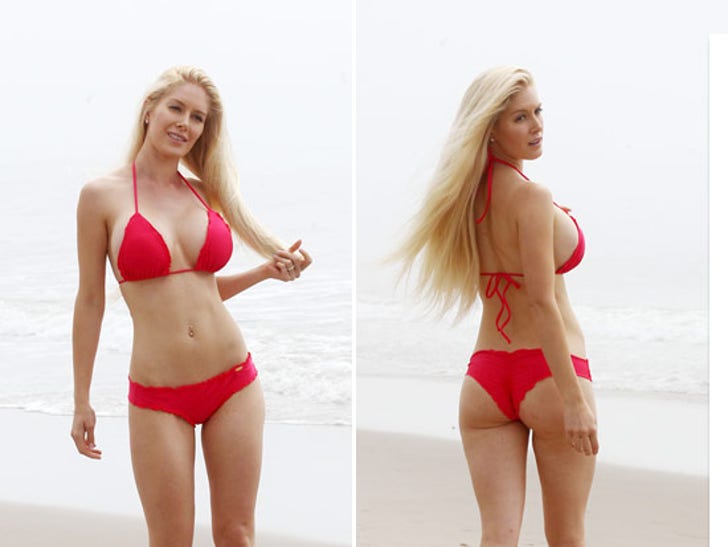 So it begins ... Britney Spears just showed up for the first day of filming for Season 2 of "The X Factor" in Texas -- wearing a slim-fitting breast-accentuating pink dress, black heels, and a big smile.
Auditions are set to kick off any minute at the Erwin Center in Austin -- and we're told Britney's fellow "X Factor" judges Simon Cowell and L.A. Reid are there too.
Demi Lovato also showed up ... and got dissed by a fan holding a sign that says, "Go Britney."