Heather Mills -- Finally, Someone Likes Her ... And It's a Judge!
Heather Mills
Finally, Someone Likes Her
... And It's a Judge!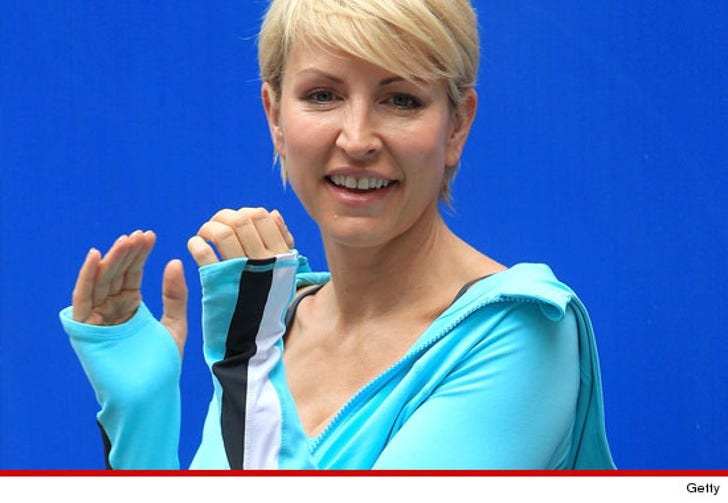 EXCLUSIVE
Heather Mills might be a liar and a fraud ... but she's not a cheat, according to a judge who just threw out a lawsuit filed by her former publicist.
As TMZ first reported, Mills was sued by her former rep who claimed she was a liar, a fraud, difficult to work with ... and owed $168,000 in unpaid bills.
In the lawsuit, her former PR firm had claimed they represented Mills for less than its going rate because Mills claimed she couldn't afford it. The firm claimed Mills said she would pay the difference when she could afford it ... which they took to mean when she got her divorce settlement from Paul McCartney.
Mills denied she said anything of the sort and asked the court to dismiss the lawsuit entirely ... and guess what -- A judge did just that on April 30, ruling Heather never promised to pay the difference.
Fun Fact: It's not just a running joke ... Mills was actually voted the most hated celebrity in the UK back in 2008.