Batista -- Ex-WWE Champ BOOKS 1st MMA Fight
Batista
Ex-WWE Champ
BOOKS 1st MMA Fight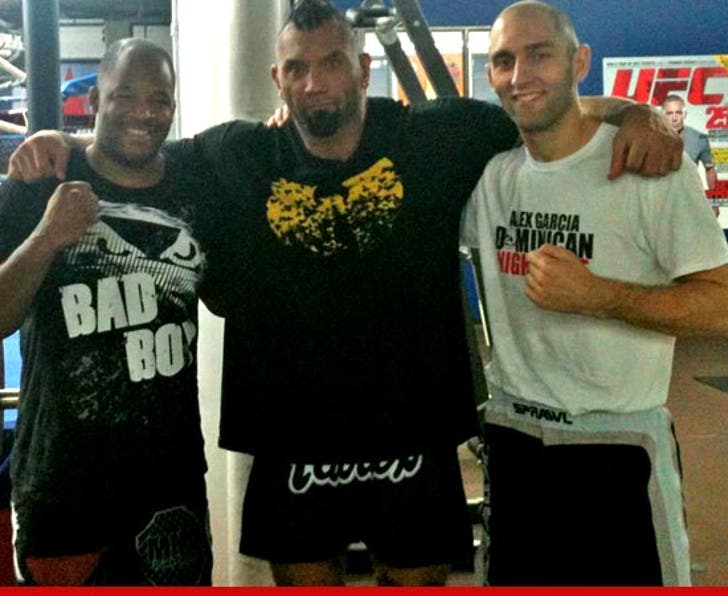 EXCLUSIVE
It's been A LONG time in the making ... but former WWE heavyweight champion Batista has FINALLY booked his first real deal MMA fight ... TMZ has learned.
Batista has been training to get in the ring for years ... and got REALLY close to fighting in the Strikeforce league back in 2010 -- but the deal fell apart.
But now it's on for real -- the 43-year-old powerhouse signed with the CES MMA league -- and is all set up to fight on October 6 at the Dunkin' Donuts Center in Providence, Rhode Island.
We're told Batista -- 6'6" and 290 lbs -- will square up against some dude named Rashid Evans ... not to be confused with UFC hurt-maker Rashad Evans.
Sources connected to the deal tell us ... the fight WILL be televised ... but it's unclear which provider will broadcast the fight.