Mike Tyson -- I Got Knocked Out ... by 'Mike Tyson's Punch-Out'
Mike Tyson
I Got KNOCKED Out By
"Mike Tyson's Punch-Out"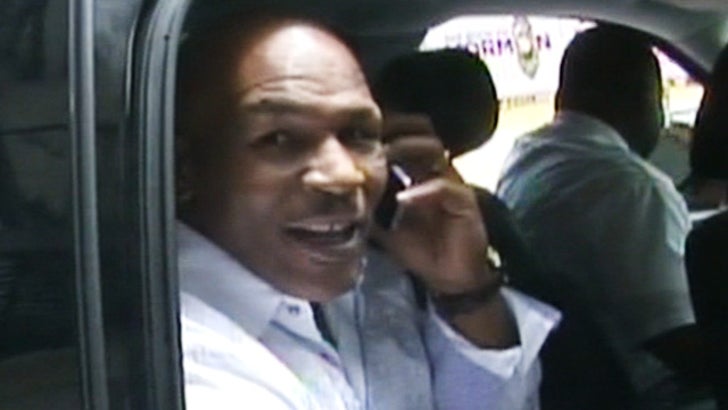 EXCLUSIVE
"Iron" Mike Tyson was once the most feared man on the planet -- but even he was no match for the fighters in his own awesome video game ... "Mike Tyson's Punch-Out."
We ran into Tyson in NYC and asked him how he fared against the likes of King Hippo, Soda Popinski, and the other heavy hitters in his hugely popular Nintendo game from the late 80s and 90s.
Mike 'fessed up that -- like most of us -- he could never take the belt from his own alter ego in the game ... Kid Dynamite.
Tyson also admitted there is a real-life person he'd be afraid to meet in a dark alley.
Hint: It's not Don Flamenco.