Brooke Mueller -- I Got A New Boyfriend ... All Thanks to Charlie Sheen!
Brooke Mueller
I Got A New Boyfriend
... Thanks to Charlie Sheen!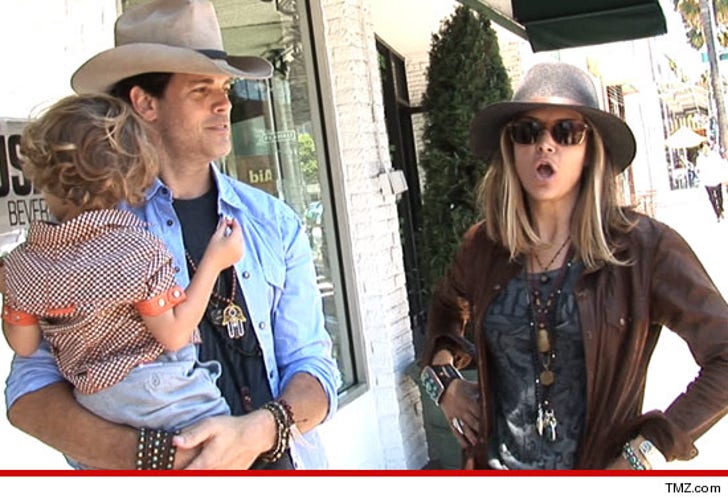 EXCLUSIVE
Brooke Mueller has a brand new boyfriend in her life and she's telling friends it NEVER could have happened if not for her ex, Charlie Sheen.
Sources close to Brooke tell TMZ ... she and her new man -- country singer Jaron Lowenstein -- met last year at a party WHILE Brooke was in the process of reconciling with everyone's favorite warlock.
We're told ... if Brooke hadn't been with Charlie at the time, she would not have been at that party and never would have met Jaron. Our sources says the two exchanged numbers that night (don't worry, everything was kept PG) but Brooke had a sneaking suspicion the whole C.S. relationship wasn't going to work out (um, duh).
Following that first introduction, we're told Brooke and Jaron kept in touch over the next year, but a couple of months ago they decided to take their friendship to the next level and officially started dating.
Breaking up with Charlie has its advantages.