Floyd Mayweather Jr. -- Jail Didn't Ruin My Physique ... I'M RIPPED!!!
Floyd Mayweather
Jail Didn't Ruin My Bod
... I'M RIPPED!!!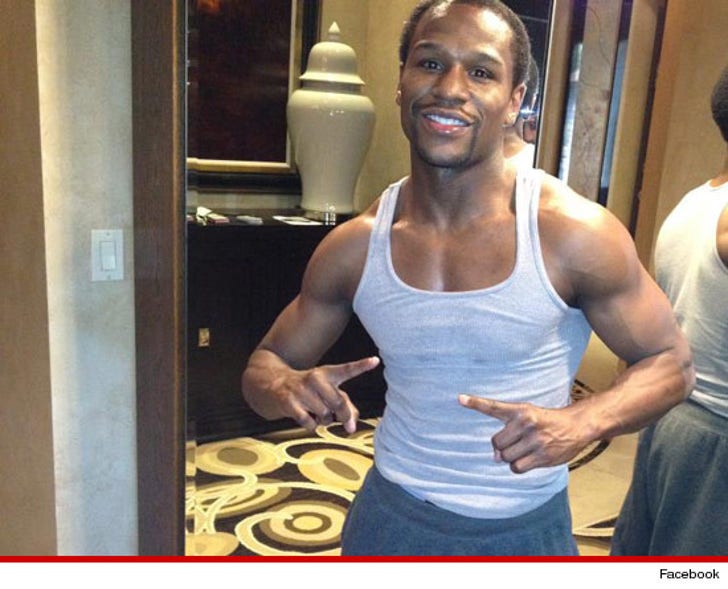 Breaking News
Floyd Mayweather did not emerge from jail as a puny, shriveled up shell of an athlete ... as he so grimly predicted during his stint in the pokey -- in fact, the guy is pretty damn jacked.
Moments after he was sprung from the big house this morning, Mayweather posted a photo of his chiseled physique on his Facebook page.
Kinda shocking ... considering he begged the judge to release him from jail early because his stint behind bars was ruining his boxing career. In fact, Floyd complained his lack of exercise coupled with an "inappropriate diet" was taking a serious toll on his body.
Mayweather even griped that he was experiencing a noticeable "lack of muscle tone."
Yeah ... we should ALL look this pathetic and weak.