Rep. Gabrielle Giffords -- Arizona Shooter Will Plead GUILTY
Rep. Gabrielle Giffords
Arizona Shooter Will Plead
GUILTY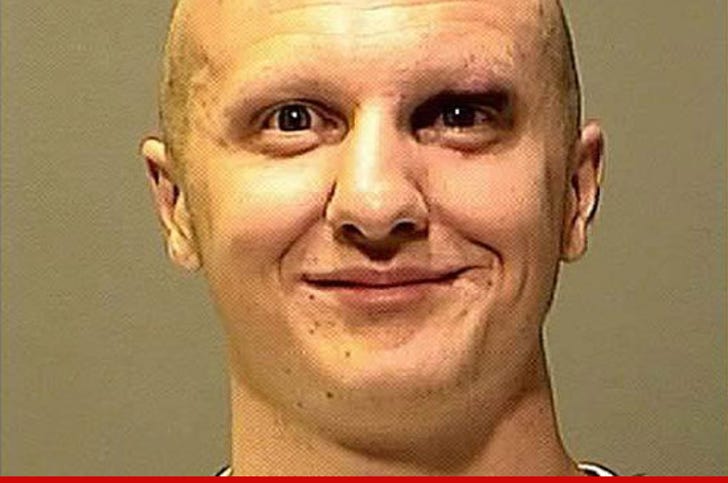 Breaking News
Jared Loughner -- the guy who shot Rep. Gabrielle Giffords -- will plead guilty Tuesday for last year's mass shooting attack in Tucson, AZ that left six dead and left 13 others injured, including the congresswoman ... this according to reports.
Loughner, 23, will enter the plea in U.S. District Court in Tucson, says the Los Angeles Times. Psychiatric experts have determined that Loughner is sane enough at this time to comprehend the nature of his charges and enter the plea.
It's is unclear if Loughner will plead guilty to all or some of the charges brought against him ... in exchange for a longer prison sentence and to avoid the death penalty.
The shooting took place back on January 8, 2011. Loughner opened fire in a Safeway parking lot, where Rep. Giffords was holding a constituents meeting.
Giffords, who was shot in the head, is slowly recovering.