Katherine Jackson Won't Press Charges Against Her Children
Katherine Jackson
Won't Press Charges
Against Her Children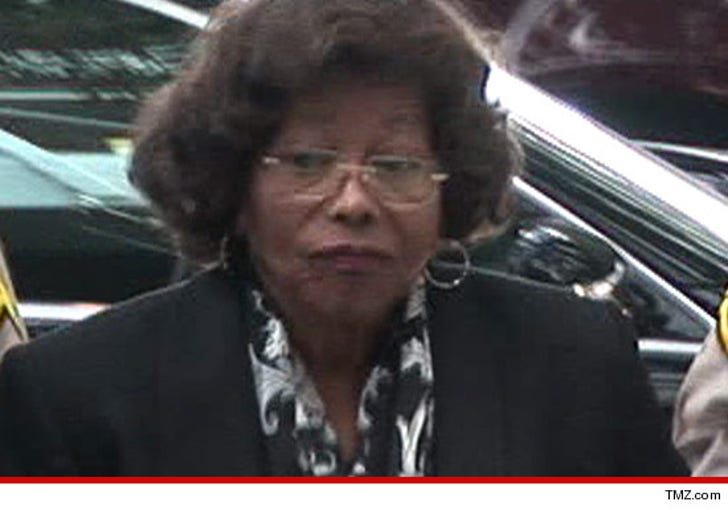 EXCLUSIVE
Katherine Jackson has no plans to press charges against her own children over her recent "trip" to Arizona ... a lawyer for the Jackson family matriarch tells TMZ.
As TMZ first reported, Jackson's declaration following the Arizona spa ordeal -- which came as part of her bid to obtain co-guardianship over Prince, Paris, and Blanket -- seemed to suggest she was tricked into going and had no idea MJ's kids were worried about her. As part of the declaration, Jackson said, "At the time, I trusted the people I was with to be honest with me."
But Katherine's attorney, Perry Sanders, tells TMZ she has "absolutely" no plans to press charges over the incident, telling us, "This chapter of chaos is closed and we are supportive of family unity in spite of recent events and arguably poor decisions."