Harvey Weinstein -- Sheryl Crow's Stalker Threatened to Shoot Me
Harvey Weinstein
Sheryl Crow's Stalker
Threatened to Shoot Me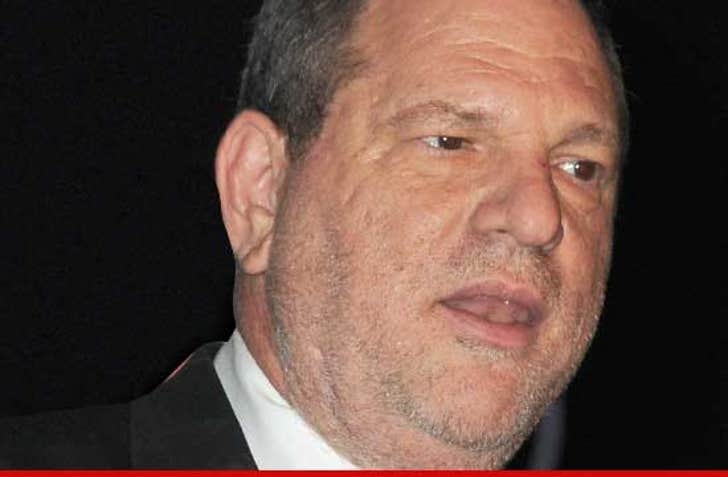 EXCLUSIVE
3:10 PM PT -- Victory for Sheryl Crow and Harvey Weinstein ... the judge just granted their restraining order requests against Phil Sparks -- requiring Sparks to stay 300 yards away from both of them for the next 3 years.


Harvey Weinstein claims the delusional homeless man who threatened to attack Sheryl Crow has ALSO threatened to "shoot" him ... and now he fears for his life ... this according to docs obtained by TMZ.
Weinstein -- arguably the most powerful man in Hollywood -- obtained a temporary restraining order against Phil Sparks ... a homeless man who believes Weinstein and Crow teamed up to ruin his life.
In the docs, filed in L.A. County Superior Court, Weinstein claims he's never met Sparks ... but says the man believes he and Sheryl "robbed" him, blacklisted him from Hollywood, spied on him and tried to cover up the murder of publicist Ronni Chasen.
Of course, Weinstein claims the allegations are categorically false ... but says Sparks is so hell-bent on revenge, he called up the Screen Actors Guild in July and threatened to "just shoot" him and Crow.
Weinstein says he believes Sparks has been tracking him ... and is "aware of some of my personal activities that I did not publicize" ... including shopping trips with his wife and daughter.
In the docs, Weinstein says he hired a private investigator to assess Sparks and is convinced he's a serious threat.
Weinstein told the judge, "Unless the court issues the restraining order against Mr. Sparks ... I am greatly concerned that Mr. Sparks may physically harm me, my family members, close friends, agents, and representatives."
We broke the story, Crow filed similar papers, claiming Sparks threatened to shoot her for participating in the alleged conspiracy to ruin him. She also denied the allegations.
Just like in Crow's case, the judge believes there is a real danger to Harvey's safety ... and issued a temporary restraining order against Sparks.
A judge will decide whether or not to make both restraining orders permanent at a hearing scheduled for later today.