Kate Major Pregnant -- Baby Bump Photo
Kate Major Pregnancy
Two Down, One to Go!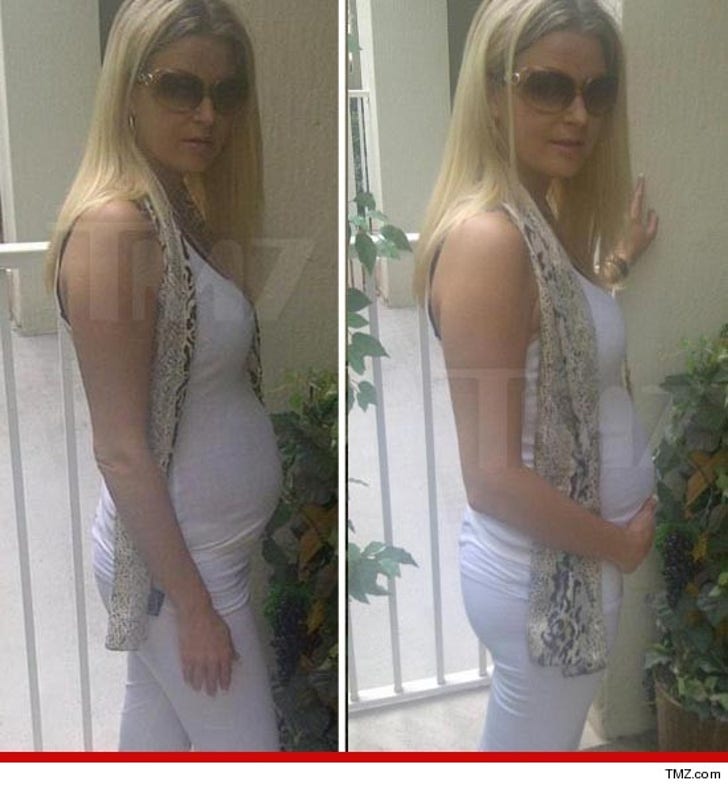 EXCLUSIVE
Kate Major is in her second trimester, meaning we are just a few short months away from another Lohan being born into this world. Stock up on canned goods while you can.
According to our sources, Major has been taking it easy in Florida with baby daddy Michael Lohan. We're told she's had the usual pregnancy cravings. In her case, it's been Snickers ice cream ... which is odd because she has never been an ice cream fan before.
Our sources say the couple does not know the gender yet, but they will be finding out in the next few weeks.