Rihanna Stalker -- Deemed 'Credible Threat,' Spends 277 Days in Jail
Rihanna Stalker
Deemed 'Credible Threat,'
Spends 277 Days in Jail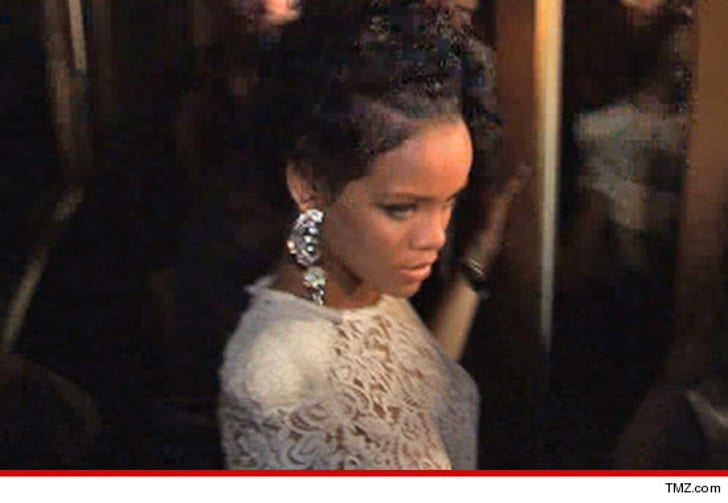 EXCLUSIVE
A man convicted of stalking Rihanna spent 277 days behind bars after showing up at her L.A. home and scaring the crap out of the singer ... and now he's out and living in the same city as Rihanna ... TMZ has learned.
Zentil Vanzellas was convicted of stalking the singer back in 2010 ... after pleading no contest to allegations he was harassing the singer.
According to court records, the judge deemed Vanzellas a "credible threat" and acknowledged that Rihanna had reason to fear him.
Vanzellas -- now 26 -- was sentenced to 365 days in L.A. County Jail ... but was released in June 2011 after serving 277 days.
As part of his sentence, Vanzellas was put on 3 years probation and ordered to stay at least 500 yards away from Rihanna for 10 years!!
We spoke with Vanzellas who told us he's "sorry" for all of the trouble he caused for the singer ... and insists he will leave her alone. The question ... is it safe taking his word?
Calls to Rihanna have not been returned.