Closer Magazine Editor -- Hints She Has SEX PICS of Kate Middleton and Prince William
French Magazine Editor
Hints She Has SEX PICS
of Kate and William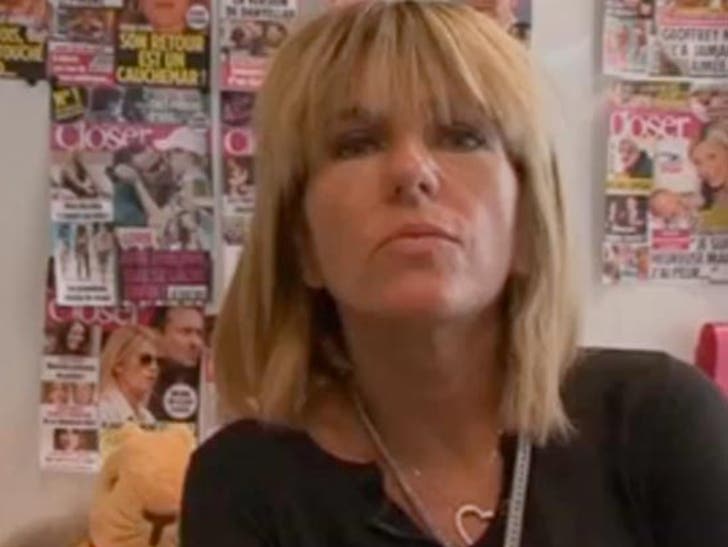 The editor of the French magazine that ran topless photos of Kate Middleton is suggesting she has SEX PHOTOS of the Royal couple in her possession but has decided not to run them ... yet.
Closer editor Laurence Pieau revealed the bombshell today while defending her decision to publish the topless pics of Kate ... saying "I won't hide the fact that there are more intimate pictures that exist that we haven't published and will not publish. These images are full of joy, not degrading."
She didn't specifically say sex pics ... but she didn't have to. It's pretty clear what she meant.
So why would she even tell the public about the unseen "intimate" photos?
She could be trying to paint herself as a heroic figure who SAVED the Royal fam from further humiliation ... or she just issued a thinly-veiled WARNING to Buckingham Palace: Back off the lawsuit, or else.