Vince Neil Sings 'Girls, Girls, Girls' ... with Teen Rockers
Vince Neil
Sings 'Girls, Girls, Girls'
with Teen Rockers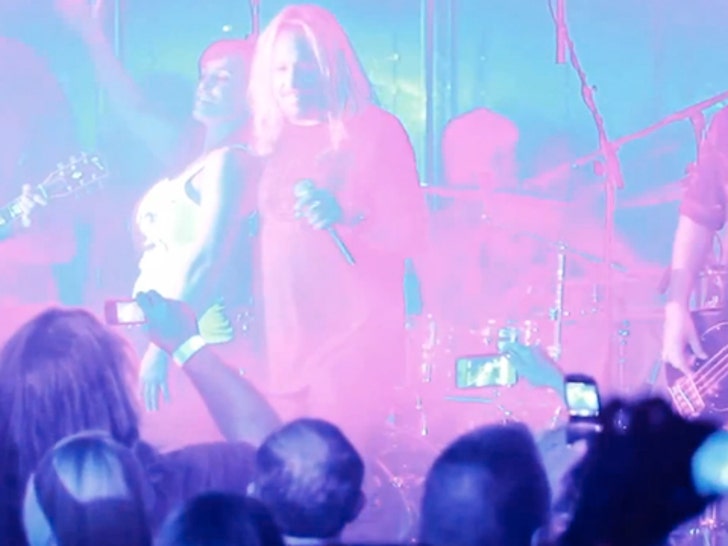 Vince Neil busted out his homage to strippers, "Girls Girls Girls", but not alongside Motley Crüe -- no, this time he performed it ... with a band of teenagers.
It all went down last weekend during a Crüe afterparty in New Jersey ... where up-and-coming rock trio Going Dark was jamming.
During GD's set, Vince jumped on stage to perform 'Girls' -- and brought along legendary porn star Lisa Ann ... just to burn the moment into the 12, 14, and 16-year old boys' skulls.
Going Dark also got some celeb love when newly crowned boxing champ Sergio Martinez agreed to intro their music video "Stand Up."