Hayden Christensen -- Producer Bro's House BURGLARIZED
Hayden Christensen Producer Bro
BURGLARIZED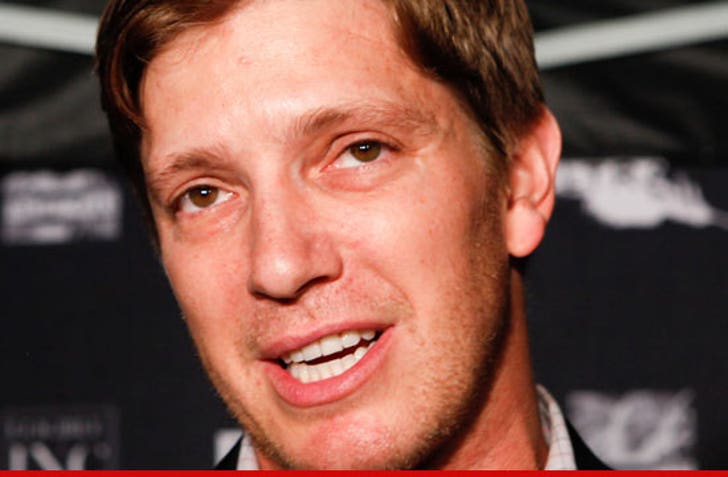 EXCLUSIVE
Hayden Christensen's film producer brother Tove Christensen nearly came face-to-face with a burglar inside his L.A. home this week -- but law enforcement sources tell TMZ, the intruder ran off before anyone was hurt.
We're told police rushed to Tove's home early Tuesday AM after receiving a 911 call that a burglary was in progress.
Tove -- who produced Hayden's movie "Shattered Glass" -- was home. When police arrived, the burglar had already escaped. It appears Tove wisely did not confront the dude.
Law enforcement sources tell TMZ, the burglar got into Tove's home by busting a window with a rock. We're told the burglar attempted to steal a guitar ... but dropped it in the bushes on his way out.
Cops are looking for a suspect.