'Iron Man' Star Paul Bettany -- I've NEVER Seen an 'Iron Man' Movie!!!!
'Iron Man' Star
I've NEVER Seen
an 'Iron Man' Movie!!!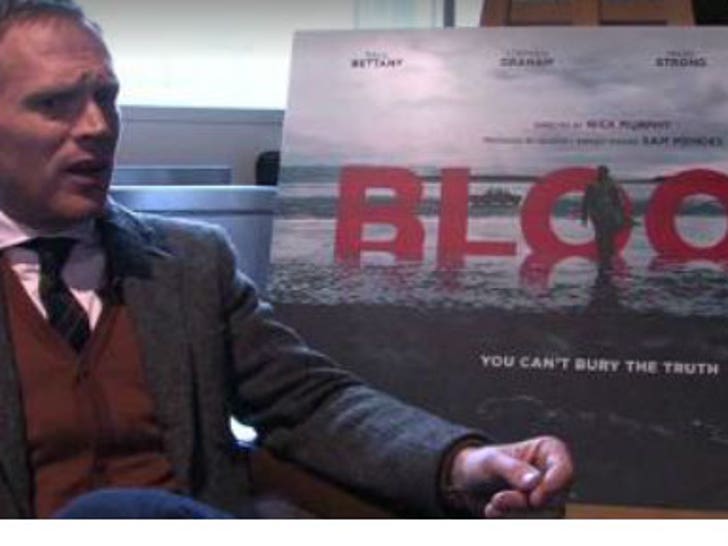 One of the guys who played a key role in "Iron Man" and "Iron Man 2" and "The Avengers" has made a shocking confession ... HE'S NEVER ACTUALLY WATCHED ANY OF THE MOVIES!
Paul Bettany -- who got paid TONS of cash to provide the voice for Tony Stark's computer J.A.R.V.I.S. -- dropped the bombshell to Digital Spy ... admitting he has absolutely no interest in the story and has never even read the full script for any of the 3 movies.
Bettany even joked that he feels like he's ripping off the movie studio -- "I walk in, I say some lines on a piece of paper for two hours, and then they give me a bag of money and I leave and I go about my day."
Not only that, he says it makes fan encounters a bit awkward, adding "I'm plagued by fanboys who love J.A.R.V.I.S. ... They come up and I've got no idea what they're talking about."
So check out the clip (below) and see Bettany's hard work pay off ...