Erin Brockovich -- Husband Files for Divorce
Erin Brockovich
Husband Files for Divorce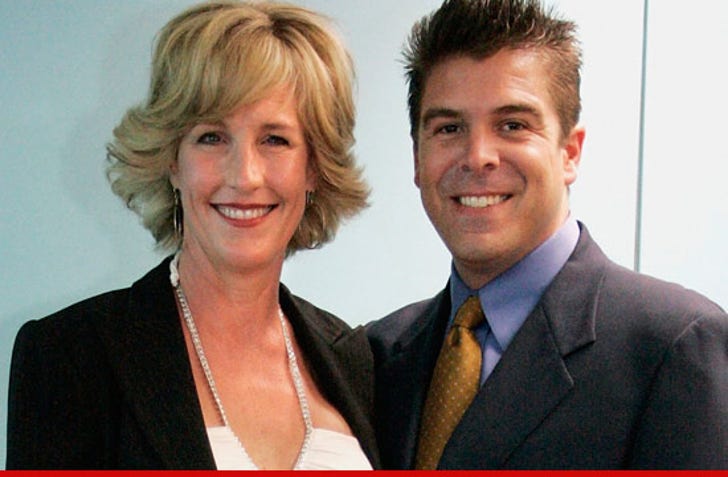 EXCLUSIVE
Erin Brockovich's husband has filed for divorce, TMZ has learned.
Eric Ellis just filed the docs in L.A. County Superior Court, citing "irreconcilable differences." The couple was married in 1999. They have no minor children. A date of separation is not listed.
Eric wants spousal support, and doesn't want to pay Erin a penny. He's her third husband.
In case you don't know -- even though you should -- Erin was the subject of a 2000 biographical film named after her, starring Julia Roberts.
Erin was instrumental in constructing a case against Pacific Gas & Electric energy company in California in 1993 -- which allegedly tried to hide evidence of mass chemical contamination in a neighboring town. The case resulted in a $333 million settlement.
Julia Roberts won the Academy Award for Best Actress for her portrayal of Erin in the film.