Kim Kardashian -- The Middle East Milkshake Mission Begins
Kim Kardashian
The Middle East
Milkshake Mission Begins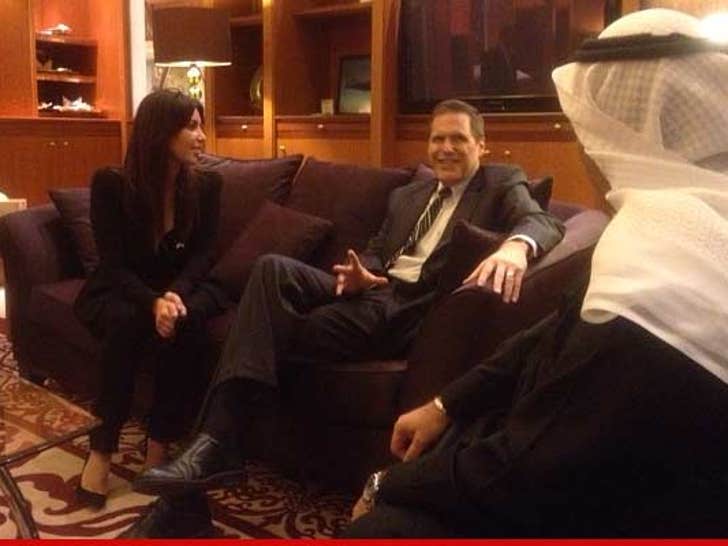 Instagram
Looking very serious in a secret agent man black ensemble, Kim Kardashian is making good on her promise to educate herself on the Middle East crisis -- one milkshake shop opening at a time -- and was spotted at the Fort Lauderdale airport ready to begin her whirlwind trip to Kuwait and Bahrain on Tuesday.
If you recall, Kim got into some hot water after tweeting about the Israeli-Palestinian conflict and vowed to get informed about the political situation in the region while she was in Kuwait and Bahrain ... to open up a couple of Millions of Milkshakes shops.
In between root beer floats, Kim found time to meet with US Ambassador to Kuwait Matthew Tueller on Wednesday. If all goes well, she may be ready to take on a new job title ... Secretary of State.