Charlie Sheen Drops Homophobic Slur at Bar Opening in Mexico
Charlie Sheen
Drops Homophobic Slur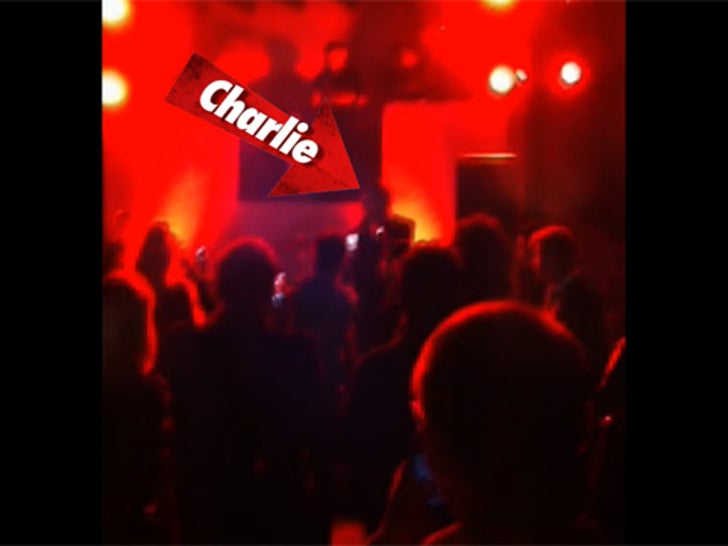 Charlie Sheen hosted the splashy opening of his bar at the hippest hotel in Cabo -- El Ganzo -- and it was all fun and games until Charlie hurled a homophobic slur at the audience.
Charlie was introducing several musical acts at the event this weekend, including Slash, who performed for the crowd ... which included the likes of L.A. mayor Antonio Villaraigosa and Dr. Robert Huizenga from "The Biggest Loser." Up to that point, Charlie was the man of the party -- kissing girls, shaking hands, taking pics with everyone.
But during the intro, for some inexplicable reason, he yelled, "How we doing? ... Lying bunch of f**got a**holes, how we doing?"
Charlie, who is a partner in the bar, tells TMZ two things:
1. "I meant no ill will and intended to hurt no one and I apologize if I offended anyone."
2. "I meant to say maggot but I have a lisp."
Interesting ... Mayor Villaraigosa is mum, his rep says they have "no comment."