John Travolta -- 'I'm Not Half the Man I Used to Be'
John Travolta
'I'm Not Half the Man
I Used to Be'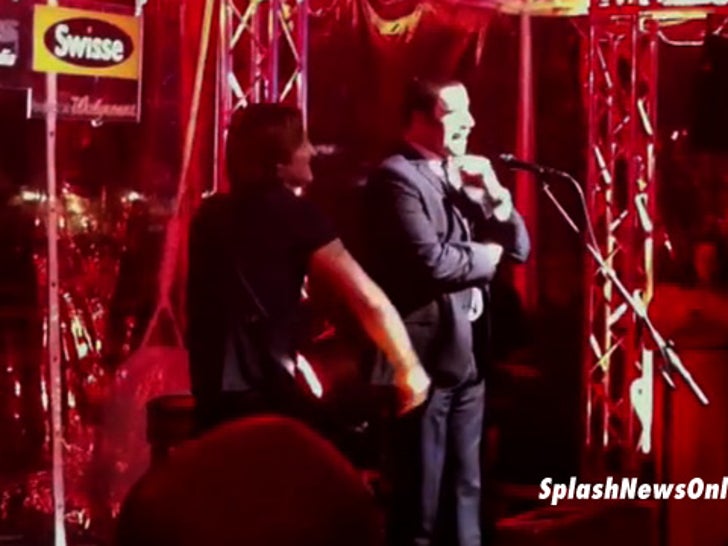 It was like 1965 all over again last night, when Keith Urban and John Travolta joined forces to knock out a live performance of the Beatles classic "Yesterday" at a hotel party in Bev Hills ... and it was all caught on tape.
John and Keith were at an event for Qantas Airlines at the Montage Hotel, when Keith grabbed his guitar and John grabbed a mic ... and they totally did their thing.
It's definitely not bad ... in fact, it's pretty good ... but with Keith being an "American Idol" judge, we gotta ask ...