Music Legend Clive Davis -- I'm Bisexual
Clive Davis
I'm Bisexual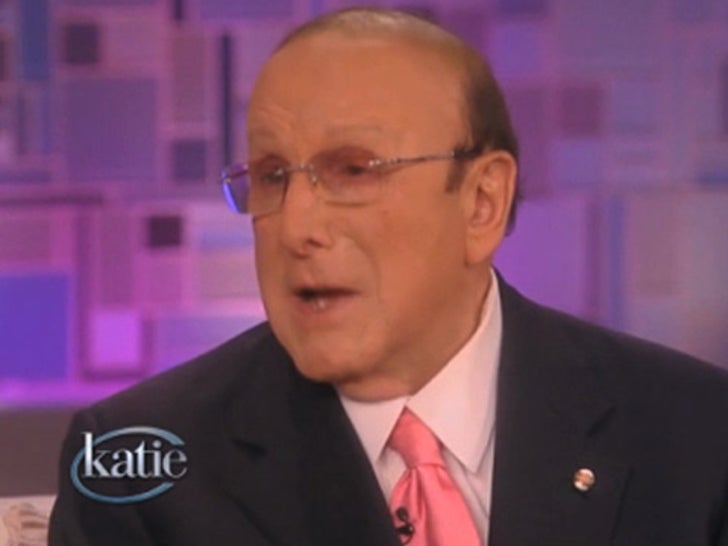 Grammy-winning Rock and Roll Hall of Fame record executive Clive Davis -- credited with discovering legendary talents like Whitney Houston -- has just revealed ... he's bisexual.
Davis opened up on the Katie Couric show, saying he is currently in a monogamous relationship with a man.
Davis -- whose heterosexual marriage ended in the 80s -- said, "I opened myself up to the possibility that I could have a relationship with a man as well as the two that I had with a woman ... I'm still attracted to women ... You don't have to be only one thing or another. For me, it's the person."
As for the timing of Davis' sexual revelation, the 80-year-old father of four -- also credited with discovering Janis Joplin, Bruce Springsteen, Alicia Keys, Barry Manilow, and Santana -- has an autobiography coming out this summer. Shocker.