Kim Kardashian -- I CAN'T STOP EATING .... CHALUPAS
Kim Kardashian
I CAN'T STOP EATING ...
CHALUPAS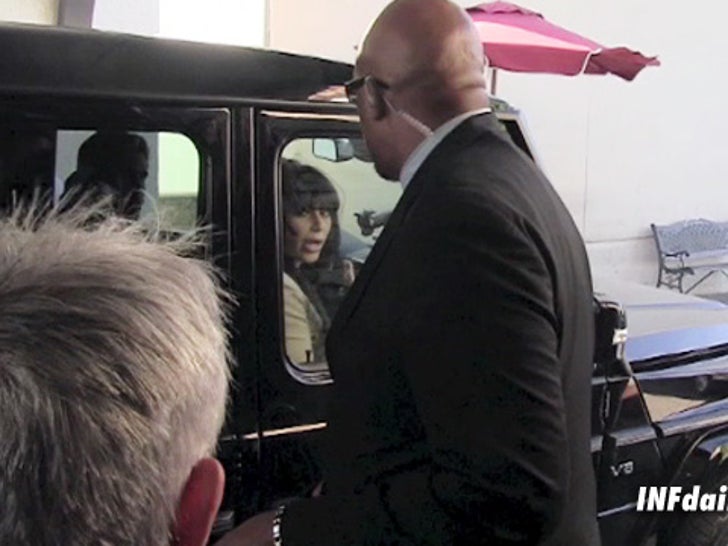 Kim Kardashian was faced with a choice the likes of which haven't been faced since Sophie -- papas or paparazzi.
Kim joined her sisters for what was supposed to be a delicious lunch at Casa Vega in the Valley Thursday ... but the pesky pappers were blocking her entrance and wouldn't follow instructions to "MAKE A HOLE!"
As the smells of the fried burritos and chimichangas wafted to her waiting SUV, Kim made the hardest decision since agreeing to let Ray J really have his way ... She left.
But nacho fast. Kim drove around the block and returned for the family fiesta.