TSA to Lindsay Lohan -- SPREAD YOUR LEGS ... We're Hunting for Contraband
TSA to Lindsay Lohan
SPREAD YOUR LEGS
We're Hunting for Contraband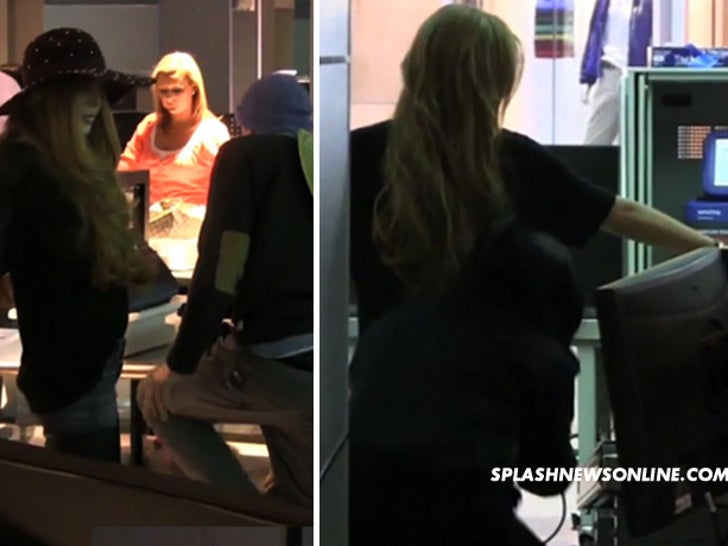 Moment of truth for Lindsay Lohan yesterday ... when she was pulled aside at JFK airport for a very thorough, very hands-on security pat-down!
LiLo was attempting to fly from NY back to L.A. ... when the TSA decided to make extra double sure the actress wasn't smuggling any drugs ... or bombs ... or stolen jewelry back to the West Coast.
So ... did Lindsay pass the screening? Or was she BUSTED, thrown to the ground and arrested on the spot???
(Hint: There is currently no "Lohan Gets Arrested" post on TMZ.com ... yet!!!).