Lindsay Lohan -- Tow-to-Tow with Cops
Lindsay Lohan
Tow-to-Tow With Cops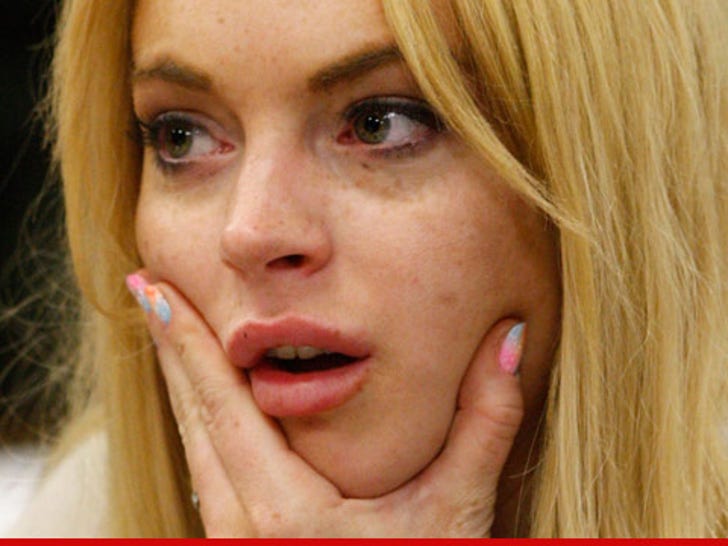 Lindsay Lohan has more car problems than the owner of a 1977 exploding Pinto. Her latest hijinks ... getting her car unceremoniously towed in Brooklyn.
Seems LiLo's Porsche Panamera was illegally parked on a BK street and New York's finest had it taken to the police impound yard. It happened Saturday night.
Lindsay went to the tow yard with the proper paperwork, paid the tow fee and cops drove her to her car -- the lot is that big -- So many scofflaws in Brooklyn.
Lindsay and Porsche Panameras don't mix well. You'll recall she got in legal hot water not too long ago for allegedly hitting a pedestrian in the sweet ride.
Subways are so much easier Lindsay ... and cheaper.