Tanning Mom Music Video -- Quite Possibly the Worst Video Ever
Tanning Mom Music Video
Quite Possibly
the Worst Video Ever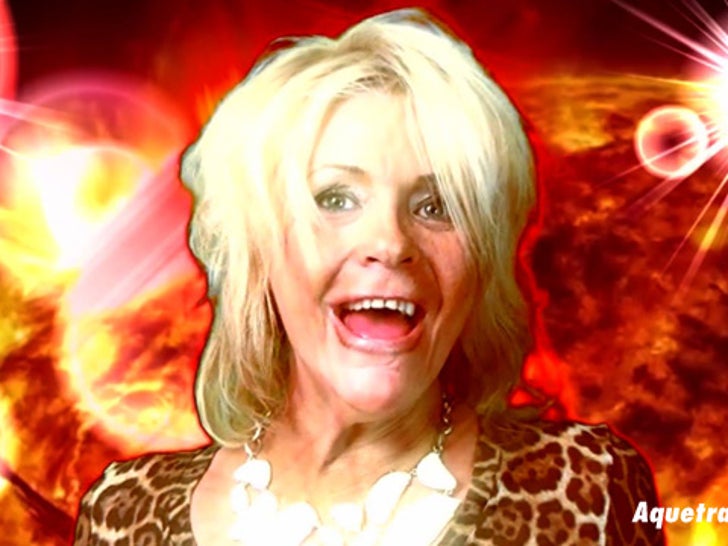 If you've never seen the Verne Troyer sex tape, then you are about to watch the worst thing ever recorded ... Tanning Mom's music video.
As TMZ first reported, Patricia Krentcil inexplicably decided to record a pop song entitled "It's Tan Mom" ... figuring if Octomom did it, so could she.
Now TMZ has gotten our hands on the music video for the song ... and it's an absolute nightmare.
If you don't go blind in the first minute, be sure to watch around 2:00 mark ... when Krentcil just completely gives up on trying to sing along with the track.
It's so bad, it's amazing.