Dr. Conrad Murray Sends Message to Paris Jackson -- 'You Are Not Alone'
Dr. Conrad Murray
Message to Paris
'You Are Not Alone' [AUDIO]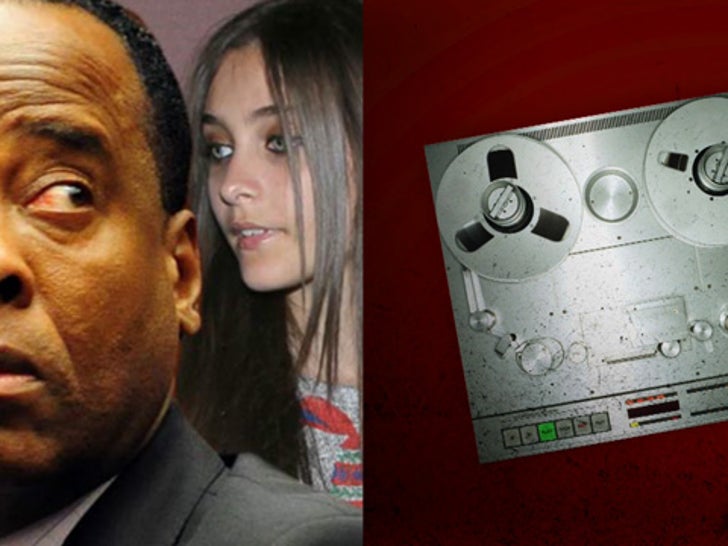 Dr. Conrad Murray has outdone himself ... this time sending an audio message to Paris Jackson, telling her he'd like to help her figure out what's eating her.
Murray used a pay phone to send what he calls a "letter" to Paris, telling her "I don't know if there's anything to do to solve your pain," adding, "I'm here for you."
The message is bizarre ... Murray also uses the title of a Jackson song, "You Are Not Alone." He also uses verses from "Ain't No Mountain High Enough" and "You've Got a Friend."
And there's this ... Murray mentions that Paris consoled him "in [her] deepest moments of grief."