Lindsay Lohan -- I Paid My Lawyer Shawn Holley!!!
Lindsay Lohan
I Paid My Lawyer!!!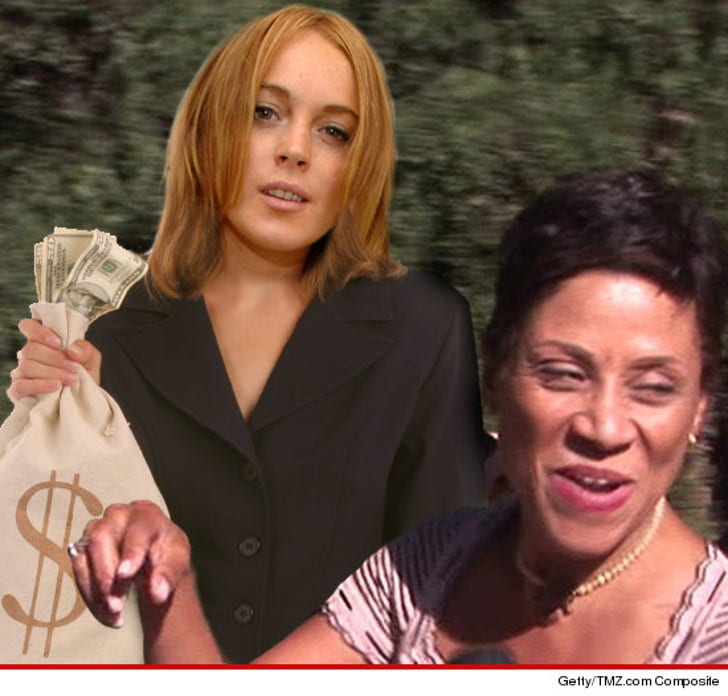 EXCLUSIVE
Lindsay Lohan is no longer a deadbeat ... at least in the lawyer dept., because we've learned she's paid Shawn Holley the fortune she's owed her in legal fees.
Sources connected with Lindsay tell us ... the actress has made good on the debt and is earmarking money for future services so she doesn't fall behind again.
Good move Holley. It worked!