Richard Ramirez Attack Victim -- I'M THRILLED HE'S DEAD!
Night Stalker Attack Victim
I'M THRILLED HE'S DEAD!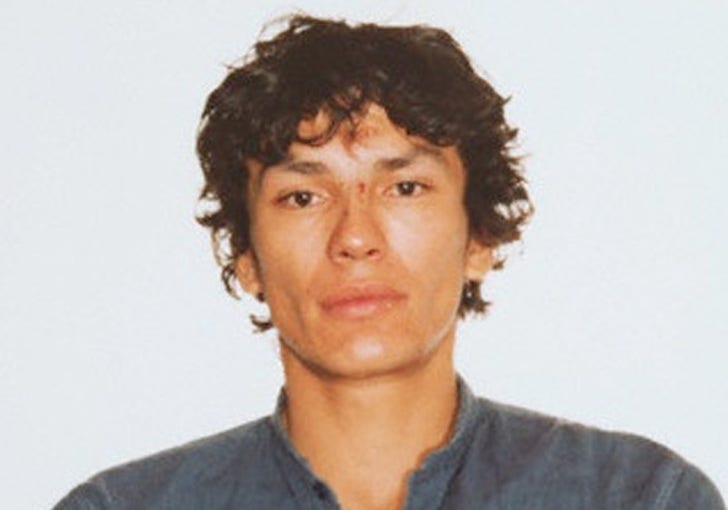 EXCLUSIVE
The death of a monster like Richard Ramirez is a reason to CELEBRATE ... so says the Night Stalker's final attack victim ... who tells TMZ, he's gonna have himself a Mexican fiesta tonight.
We spoke with Bill Carns ... who was shot multiple times in the head by Ramirez back in 1985 during a terrifying home invasion. During the attack, Ramirez also raped Carns' then-girlfriend and forced her to pledge her allegiance to Satan. Miraculously, both Carns and his GF survived ... though Carns is still partially paralyzed from the attack.
"I feel better already," Carns told us after learning about Ramirez's death ... "I feel like I lost 50 pounds, like a huge weight has been lifted off of my shoulders."
"Saying that I'm happy he's dead is too simple ... I'm at peace with myself."
Still, Carns says he will celebrate Ramirez's demise by treating himself to a meal -- "I will go out and have Mexican food to celebrate."
The menu? "I'm going to eat a beef burrito ... chips and salsa too, of course ... and a Diet Cherry Coke."
Carns adds, "I wish he would have died about 30 years earlier ... [but I'm] thankful it happened now."