Ashley Greene Fatal Candle Fire SETTLED ... For a High Price
Ashley Greene
Fatal Candle Fire SETTLED
For a High Price
Ashley Greene caused the fire inside of her apartment that killed one of her dogs ... it's now official, and her insurance company has to pony up over $305k to pay for the damage.
The owner of Ashley's unit tells TMZ ... Ashley's insurance company had been stalling for months. An insurance company rep told the owner they were having trouble getting Ashley to sit down for an interview. Apparently that happened, and the company is now convinced the actress was responsible for the blaze.
The owner of the unit is pissed, because she doesn't have the cash to make the repairs ... but she will soon.
As we previously reported -- both of Ashley's dogs were inside the apartment when a lit candle fell over and set the place on fire ... only one got out alive. Ashley, her brother and a friend were also inside. None of them were hurt.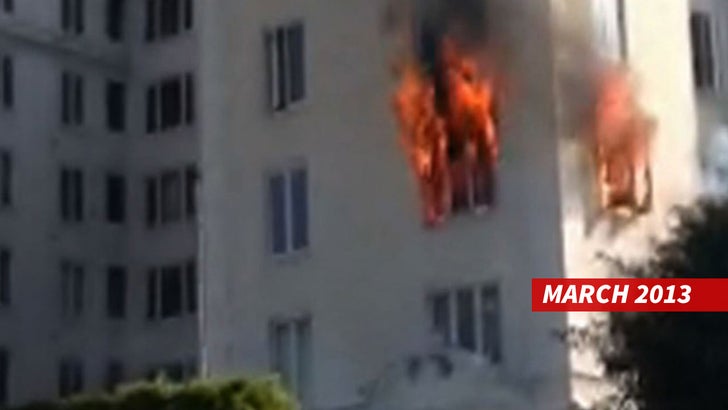 TMZ.com