Coolio -- Charges Dismissed in Girlfriend Beatdown Case
Coolio
Charges Dismissed
In GF Beatdown Case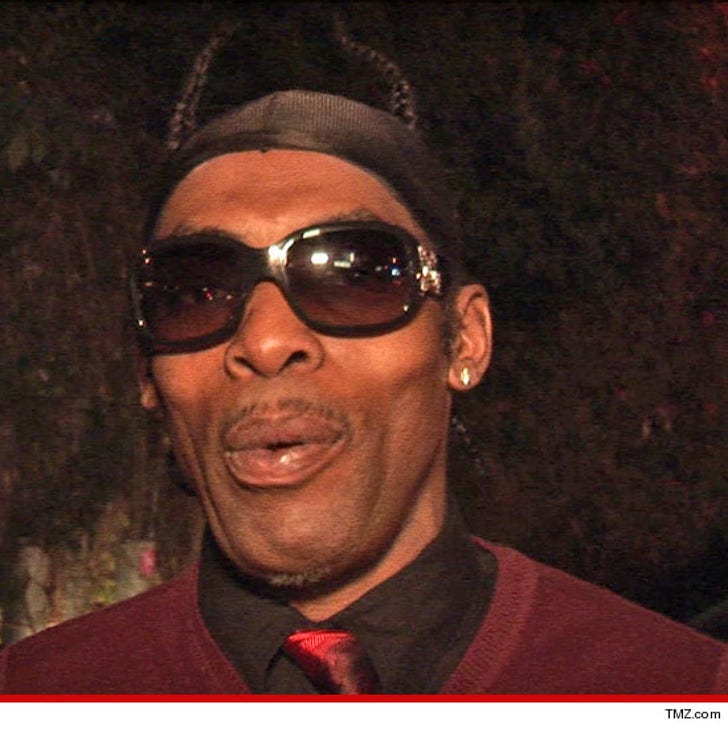 Breaking News
Coolio can return to his gangsta's paradise -- the rapper dodged a possible jail sentence for allegedly brutalizing his girlfriend.
The judge dismissed the case today after prosecutors in Las Vegas said they couldn't prove Anabella Chatman's side of the story beyond a reasonable doubt.
TMZ broke the story ... Coolio was arrested back in April for a domestic dispute -- Chatman told police Coolio pushed her and punched when they tangled over him bringing home another woman.
Prosecutors said part of their challenge with the case was Chatman kept changing her story.