Ex-NFL Star Ricky Watters -- RESIGNS as High School FB Coach After Investigation
Ex-NFL Star Ricky Watters
RESIGNS as High School FB Coach
After Investigation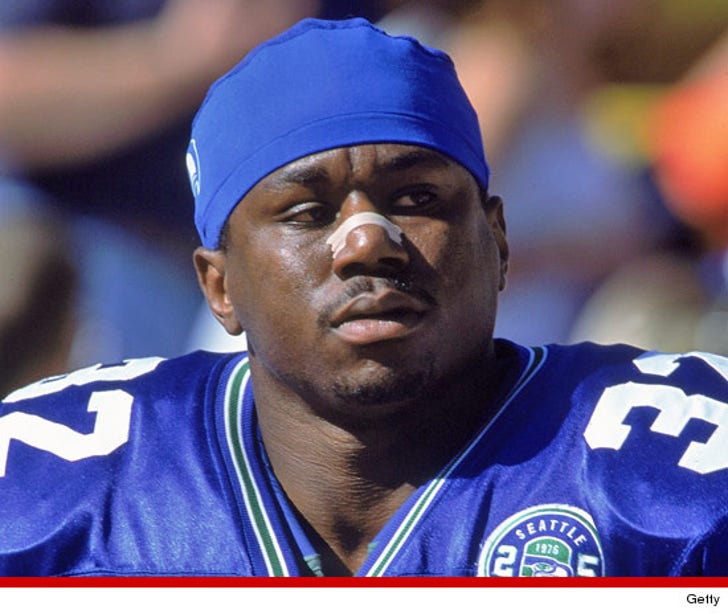 Breaking News
Ex-NFL running back Ricky Watters -- a 5-time Pro Bowler -- has resigned from his job as a high school football coach in Orlando, FL in the wake of a school investigation into the former Super Bowl champ.
Watters had been on paid leave at Oak Ridge High School since September 20 ... when the Orange County Public School district launched a private investigation -- the details of which have not been released by the district.
But today, Watters announced his resignation from the job -- telling WESH he was getting sick of the drama.
"There was a complaint that I used profanity on the sidelines," Watters said ... adding, "[the investigation] was just going on and on. I think it's just best we clear it."
Calls to school officials have not been returned.