USC Head Coach Lane Kiffin -- FIRED (Finally)
USC Head Coach Lane Kiffin
FIRED (Finally)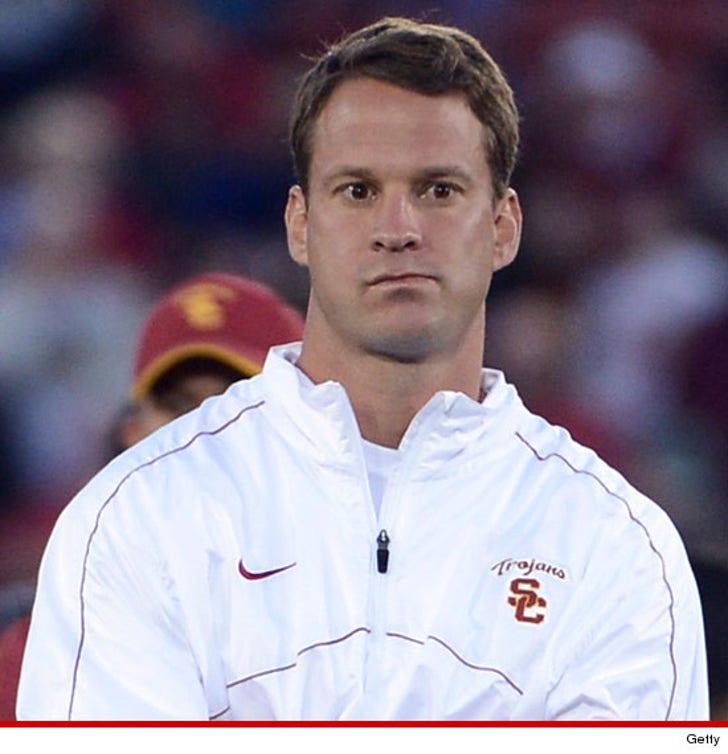 Breaking News
Worst coach ever -- arguably -- Lane Kiffin just got the boot from USC ... hours after their crushing 62-41 loss to Arizona State.
Kiffin got the heave-ho after the team got home Sunday morning from Tempe -- the official announcement is slated for later today.
Lane never had it easy while coaching the Trojans -- In 2012 he took the team from number one in the country ... to UNRANKED -- the first time any team had achieved such a dubious goal in nearly a half-century.
Congratulations Trojans ... fight on!