Enrique Iglesias -- Moves Into Huge Home On Millionaire's Row
Enrique Iglesias
Moves Into Huge Home On
Millionaire's Row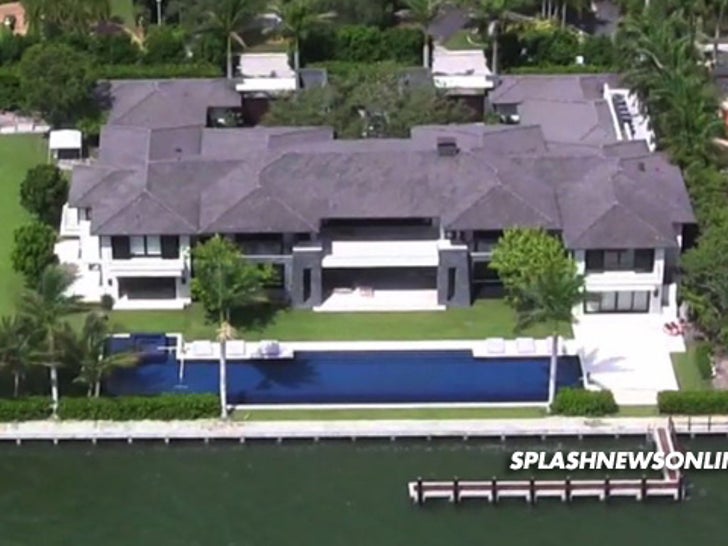 Enrique Iglesias just moved into an monstrous new $26 million mansion in Miami that's so huge ... ya gotta see it from the air to get the full effect.
He didn't have to move far ... it's just two doors down from his old place -- which just sold for $6.7 mil. Apparently he likes the Bay Point neighborhood -- what's not to like -- it's known as Millionaire's Row because of the rich celebs who live there -- including Cher, Ricky Martin, and Matt Damon. And his dad, Julio, lives nearby.
Enrique had the new crib built to his specifications ... it's so big -- 20,000 square feet -- he had to buy TWO lots just to hold it.
Amenities, you ask?? It's got a lap pool ... a dock for his speedboat ... and a tennis court for longtime galpal Anna Kournikova.
When was the last time you bought your girlfriend a tennis court?