Brody Jenner -- Break Up Is Screwing With My Dad's Golf Game
Brody Jenner
Break Up Is Screwing With My Dad's Golf Game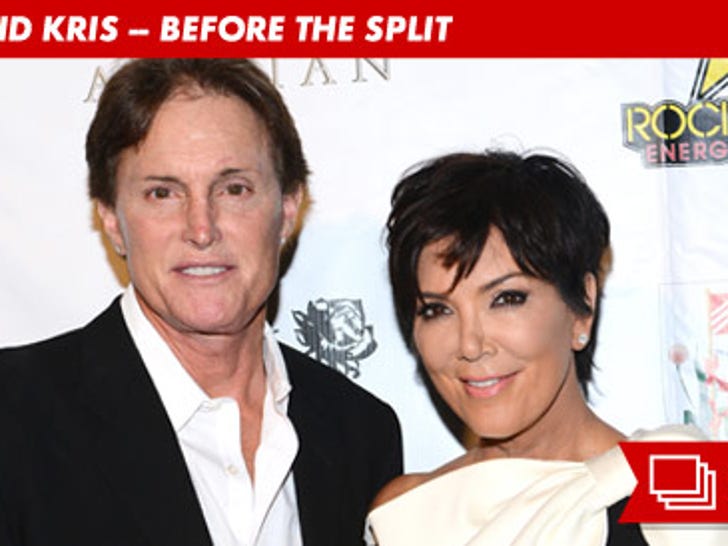 Getty
Bruce Jenner's separation from Kris Jenner is screwing with his head ... and it's spilling over into a vital part of his life -- his golf game ... this according to his son Brody.
Bruce and Brody Jenner hit the links for a golf session this afternoon ... and even though they were attempting to stay in zen mode -- his son made it clear dad's game was off .
Brody posted a video showing Bruce misfiring on one of the holes ... explaining, "He pulled this [one] a bit left but it's probably because he has a'lot on his mind."
He added, "Or is it that pink ball?"
As we previously reported ... BJ's sons Brody and Brandon were thrilled over the separation ... because they feel they have a new opportunity to get closer with their dad.