Golf Prodigy Rory McIlroy Reportedly DUMPS Tennis Star GF -- THE PINK OMEN
Golf Prodigy Rory McIlroy
Reportedly DUMPS GF
THE PINK OMEN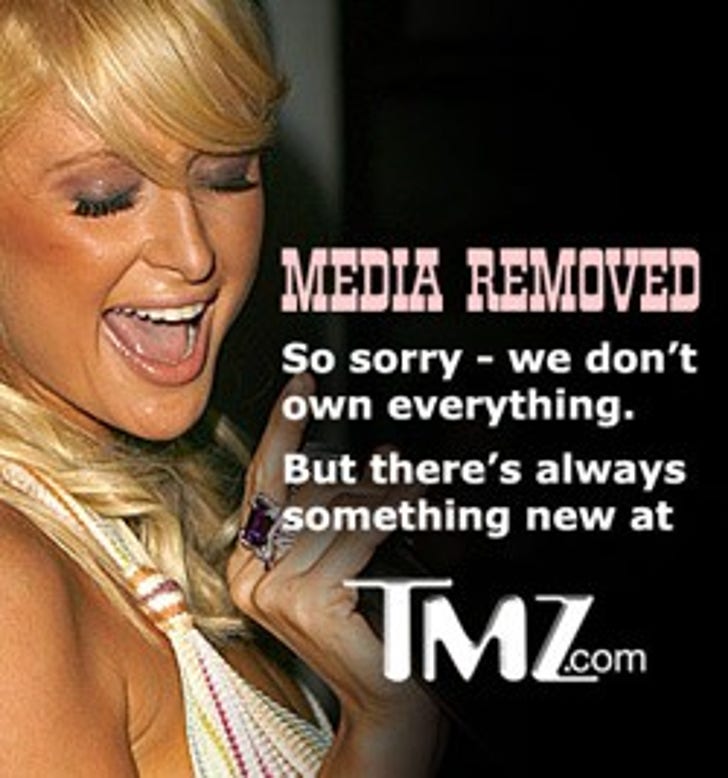 Breaking News
Never go two in the pink ... at least if you're anything like 24-year-old golf stud Rory McIlroy ... because it could mean the end of your relationship.
According to reports, McIlroy has ended things with 23-year-old tennis star Caroline Wozniacki just one month after the pair went shopping in matching pink shirts.
The reason for the split is unclear -- but there are rumors McIlroy pulled the plug because Caroline posted an unflattering Twitpic of him fast asleep.
Doubling up on pink wasn't the only shirt curse ... McIlroy's sponsored by Nike, and Caroline's sponsored by Adidas.
Maybe it was never meant to be.
2:44 PM -- FALSE ALARM! Caroline Wozniacki just told a Danish newspaper that she and Rory are still together. So there you go. Keep pinkin' it up.