Oregon Ducks -- Tight End Colt Lyerla Arrested for Coke
Oregon Ducks
Tight End Colt Lyerla
Busted for Coke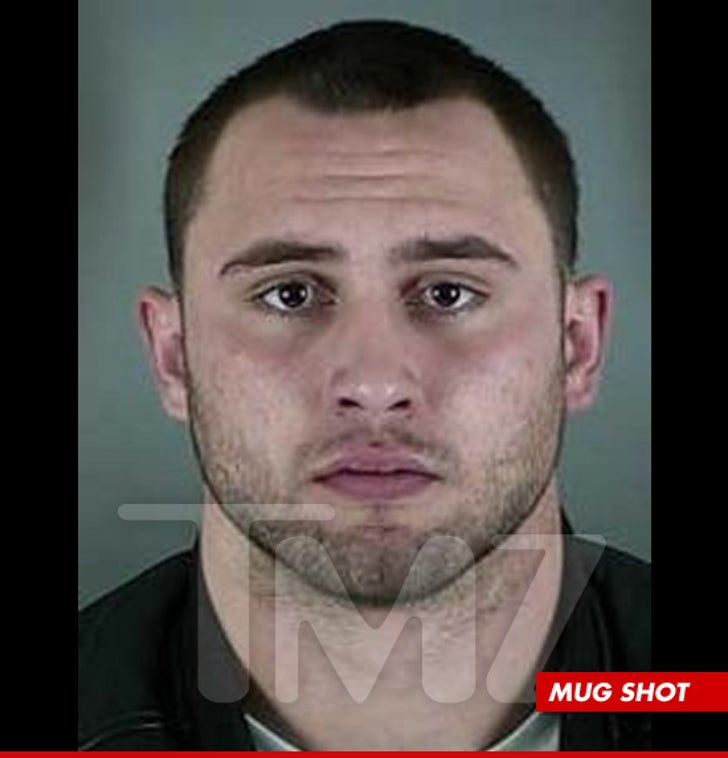 Breaking News
Colt Lyerla -- the University of Oregon tight end who left the team earlier this season for "personal reasons" -- was arrested last night after cops say he was blowing lines of cocaine.
Colt -- who was the starting TE going into the 2013 season -- was busted in Lane County, OR after cops say they observed the 6'5", 238-pounder "snorting what appeared to be a white powdery substance" in a parked vehicle.
Cops say the 20-year-old admitted to using and possessing coke. According to the officials, officers say they agreed to meet Colt back at his residence to continue the investigation, but once they got to his place, Colt "ran from the vehicle into a nearby apartment."
Colt was arrested when he emerged from the pad a short time later.
Colt clearly has some personal issues. He was suspended by the Ducks earlier this season before quitting the squad on October 6.